Bringing

life




to

your

vision.



I am dedicated to helping you develop the vision you have for your business, brand or project, by creating compelling designs that traverse multiple media platforms.
Whether it's support in creating a vision, or realising the vision you already have, Malm '79 design will endeavour to provide you with exceptional design that you will love.
Logo Design

Logo Animation

Brand Design

Motion Posts

Motion Posters

Motion Graphics

Posters

Leaflets
Promo Videos

Illustration

Digital
Illustration
Retouching
ELITE PERFORMANCE ACADEMY
Branding • Logo Design • Logo Animation • Signage • Promo Video • Social Media Animations
When Elite Performance Academy approached me with the task of redesigning their logo, I saw this as an opportunity to create a brand identity that not only stands out amongst it's competitors, but also consistently communicates its core value of commitment to excellence in football.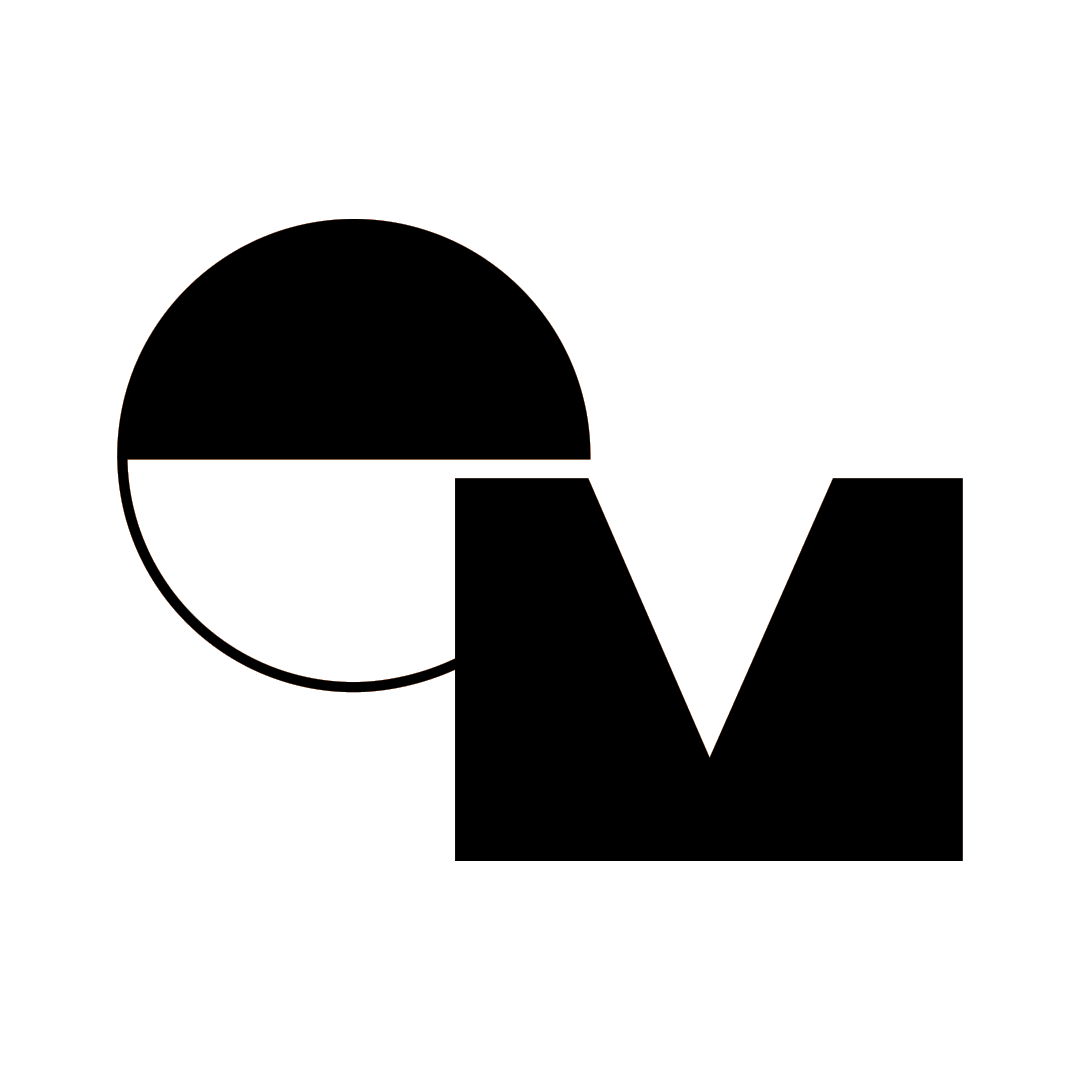 "Working with Estelle @malm79design was a real pleasure from start to finish. She understood my vision for my brand and created the most beautiful logo. Highly recommended. "
Victoria / Owner / Found & Blossom
If your looking for Graphic design that genuinely sets you apart from your competitors and attracts new and relevant clients on a daily basis then look no further than Estelle @malm79design. The dedication to each aspect of the design process and the attention to detail is what sets her apart from everyone else. Estelle is a Graphic Designer who passionately absorbs your vision, goals and objectives and works
tirelessly to create a product that perfectly reflects this.
Michael Challoner / Owner / Elite Performance Academy
I'd love to hear from you.